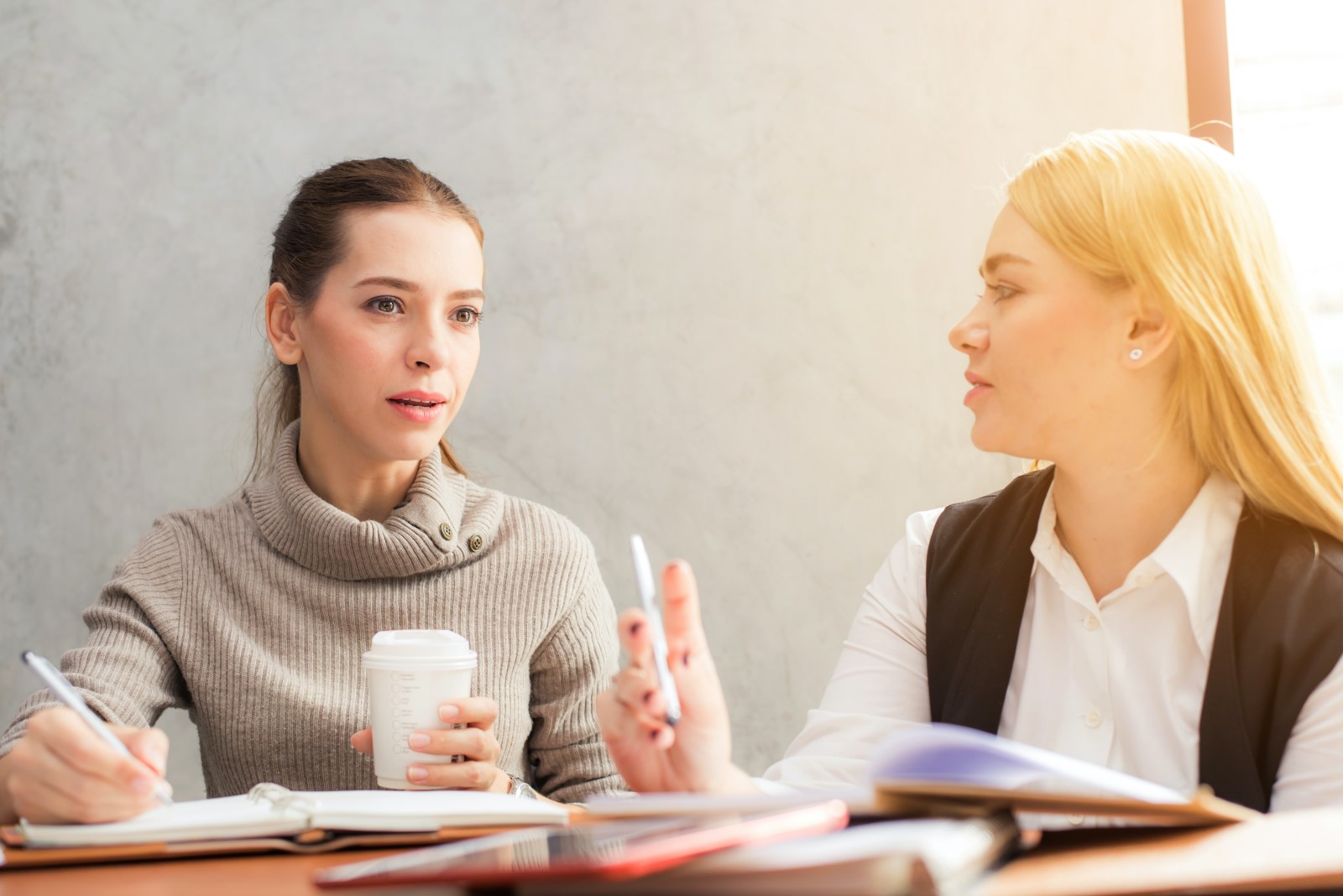 Financial planning is important for your small business. You need to find the best small business accounting in Phoenix AZ to help you plan. For your company, there are many factors to keep in mind as you formulate your business financial plan. Some variables to consider include project expenses, employee payroll & benefits, outstanding liabilities, and other debts.
Project Expenses
There are several types of project expenses you will likely incur while carrying out your regular business activities. With the help of small business accounting in Phoenix, AZ, you will be able to maintain high-quality products or services while minimizing overages on project expenses. Optimizing your business processes for peak performance can significantly boost your profits and decrease overhead.
Employee Payroll & Benefits
When you are deciding how much to pay each employee and what benefits they should receive, keep in mind revenue and expenses. If it doesn't make sense to pay an employee any amount over a particular period, then work on cutting down payroll and hire more temporary employees during your busy season. Employee benefits can be beneficial to your reputation, as you will likely attract more talented employees who are seeking to be compensated for their above-and-beyond efforts in the industry. Services provided by small business accounting in Phoenix AZ are ready to help you decide what's best for your business.
Tax Preparation
As a small business owner, you are aware that taxes must be paid in full and on time. You take on several hundred, or even thousands of transactions a year in both income and expenses. Keeping track of your income and expenses is crucial to getting your business tax filing accurate. In order to stay on track, small business accounting in Phoenix AZ will provide the support your need for your business.
Wrap Up
Ensure that your small business is successful as market conditions change by formulating and sticking to a plan. Remain adaptable through your consistent financial planning efforts to maintain minimal expenses while maximizing your earnings. With the help of small business accounting in Phoenix AZ, your business will be optimized for peak performance in no time at all.