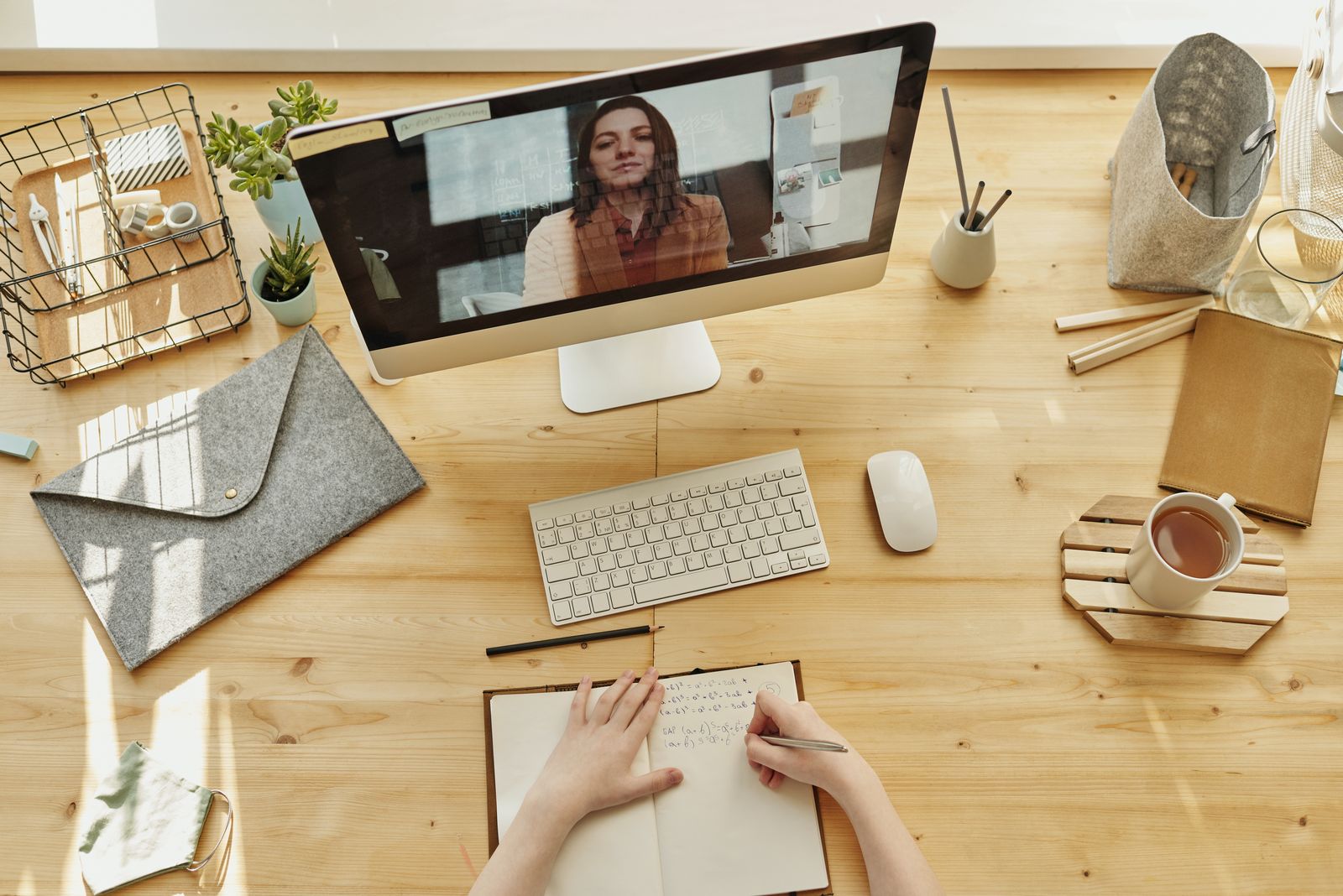 How are accounting firms adapting to virtual consultations?
The outbreak of Covid-19 in early 2020 prompted several industries to make a shift toward internet-based communications. These efforts of replacing traditional face-to-face meetings with video conferencing opened the door for increased virtual consultations. Certified public accountants who learned to adapt to these virtual consultations are benefiting from flexibility to meet a wide range of clients' needs.
Adaptability
Changing environments require a shift in mentality in order to survive without potentially losing clients or business going under entirely. For many certified public accountants, this included the need to change philosophies and break decades of traditions within the accounting field. Certainly, change is not easy or feasible for all business models. For an accounting firm to be ambidextrous, it requires a high level of tolerance when introducing new ideas or entering uncharted territories.
Benefits of Virtual Consultations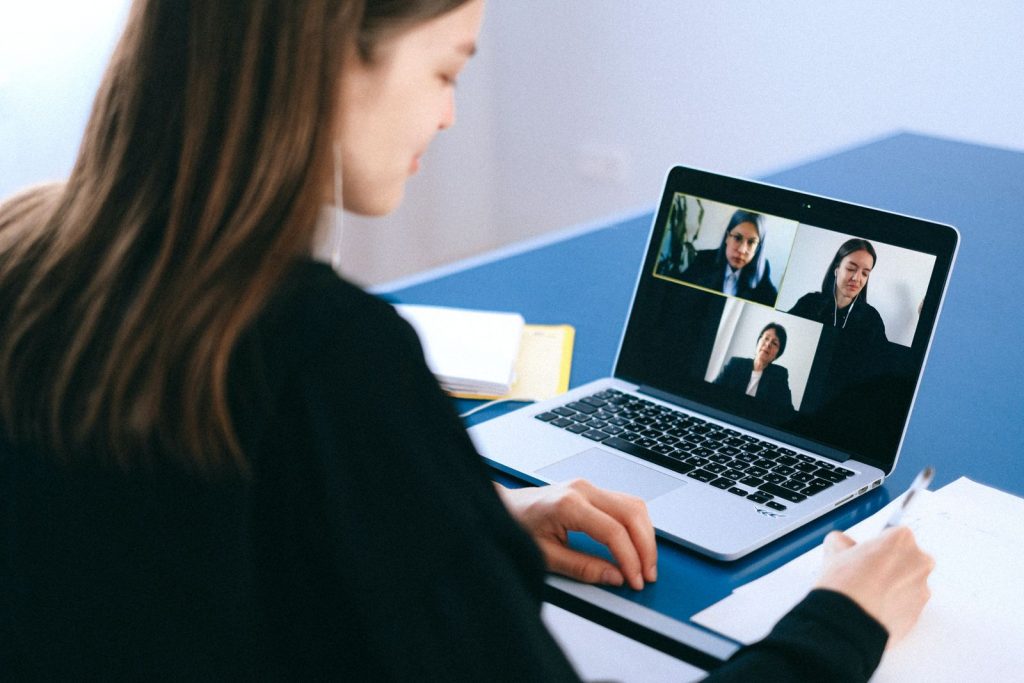 In the accounting world, the choice to build a custom solution for accounting firms is reflected heavily based on the preparedness of each model. Accountants that had established a relationship with clients using online tools may have been able to improve retention despite a disconnect of physical interfacing. There are several certified public accountants now who choose to meet virtually based on their experiences with video conferencing required by mandates during the 2020 pandemic and subsequent lockdown of non-essential services. With work from home becoming the norm, accountants learned the following benefits of virtual consultations
78% of companies already use video conferencing solutions

30% of travel costs can be reduced through video conferencing

87% of team members report video conferencing expedites decision-making

Popular provider Zoom had

300 million

users daily during 2020

95% of organizations are working to revamp communication strategies

56% of CFOs are making plans to invest in virtual conference solutions

58% of businesses choose video conferencing to facilitate daily operations
Sources: Forbes, Zoom, Twilio, PGI, Lifesize
Drawbacks of Virtual Consultations
While not rocket science, there is a learning curve to using technology as an interface between certified public accountants and their business clients. Those who refrained from becoming familiar with using video conferencing in a physically distanced environment were forced to learn or leave. Grasping common practices and etiquette of virtual consultations is yet another aspect of the situation where people are separated. On one hand, there are professionals who are stubborn and choose to work within their established habits. Others have a more open-minded approach and are willing to try new things.
In retrospect, virtual consultations may have significantly decreased the level of communication between certified public accountants and their clients. Discussion of tax forms suddenly becomes much more difficult as clients worry about their online privacy. Digital security may be an issue as bad actors can hack into conference rooms and acquire confidential information with malicious intentions. The lack of accountants at the side of their clients may also lead to increased confusion without the confidence in breaking out the details on a case-by-case basis.
Significant reduction in face-to-face interactions between employers, employees, and their co-workers

Security risks remain an issue as new vulnerabilities are discovered

Too many participants can reduce the opportunity for each to contribute to the discussion

Video and audio may become out of sync and increase friction in the decision-making process

High-quality video conferencing software and hardware may be costly

Recording video sessions require considerable digital storage availability
Solutions with Technology
Solving these doubts requires detailed experience with technology-based solutions. Firms with existing experience can easily switch over to a web-based conference system. Both business owners and employees working as certified public accountants can be part of responsive solutions to these unique challenges.
What's Next?
Looking to the future, virtual consultations are increasingly more commonplace in the financial services industry. Certified public accountants working for an employer or self-employed must choose to take a flexible approach when meeting client needs. Staying relevant today and beyond requires consistent efforts in business-growing efforts. Choosing to meet clients where they are can significantly boost relationships with each case.