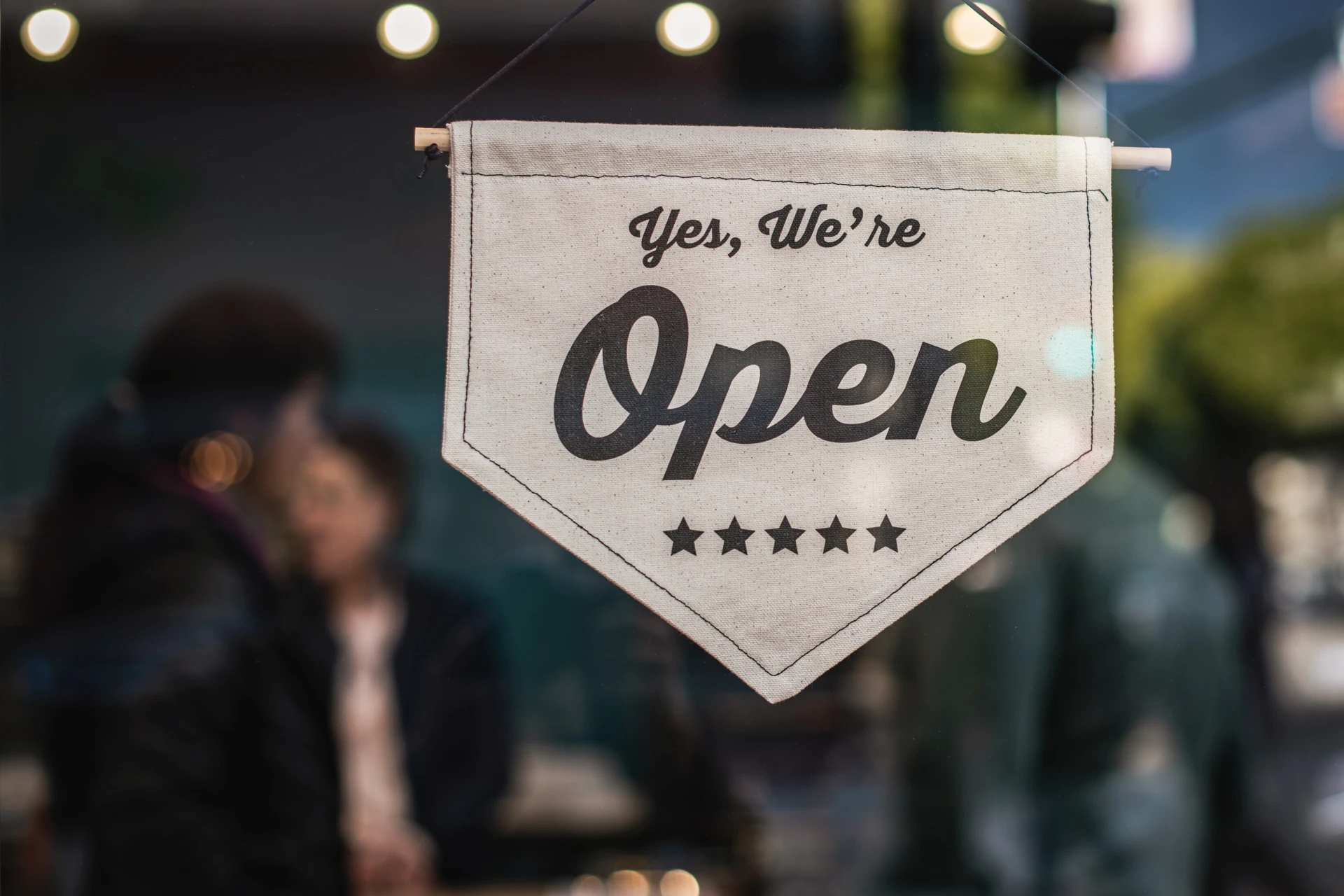 Several small businesses in the Phoenix, AZ area are relying on their accountants to help them with their business decisions. From tax planning to bookkeeping and everything in between, these firms are leading the industry in helping small businesses grow. Financial statements produced by the firms are helping business owners decide on how and when to make improvements in their strategy.
Giving Up Control
To best use their time, small business owners like you are looking to key financial indicators as they make moves on the go. This means giving up some control to the top CPA firms in Phoenix for their expertise. Small business owners who are making a name for themselves are delegating this responsibility. Just like you, they know they will be more effective at marketing their products and services than trying to learn accounting processes through web searches and free training videos.
Bookkeeping to be a Key Component from services by Top CPA Firms in Phoenix
Several small businesses, similar to yours, who are starting are running on minim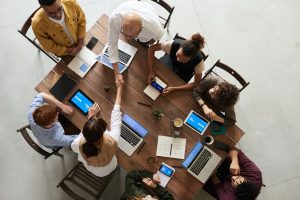 al capacity with their accounting records. Failure to accurately track income and expenses can cause a large headache at the end of the day. Bookkeeping provided by the top CPA firms in Phoenix is a mission-critical service to their and your accounting success. With it, tax planning and preparation become a fluid motion. Without it, there are several hoops, hops, and jumps before making breakthroughs.
Why they use Tax Planning
It's no secret that your small business has several tax credits and deductions available through constantly evolving tax regulations. Tax planning services through the top CPA firms in Phoenix allow you to become prepared for estimated tax liabilities ahead of time. Using this approach, it becomes much easier to manage year-end expenses and reduce frustration.
Preparing for Tax Season
The business owners who know their industry also understand how accounting ties in. If nothing else, they are prepared to deal with their accountant and provide all the necessary information to complete the tax forms. However, when complications arise, such as unexpected liabilities, the top CPA firms in Phoenix understand that time is of the essence. Staying on top of the situation, tax issues are more likely to be resolved and result in little or no penalties to the taxpayer.
Success with Scalability
Owning a small business, you understand that business needs to be run at a scalable model. More than just numbers and customers, the back-end must be able to grow with the front-end processes. If accounting services lag behind the growth of the business, then tax credits and deductions are more likely to be missed at tax time. The top CPA firms in Phoenix understand this concept and make sure they can grow with you.
Raising the Growth Potential
Accounting firms running at a high level of performance know how the growth factor plays into your business. The top CPA firms in Phoenix can help you gain insider access to understanding tax regulations. Your growth will be unhindered by the constant code changes as a result of diligent tax preparation.
Becoming Part of the Tax Process
Rather than taking a hands-off approach, some accountants are helping business owners like you become a part of the process. This is because purchasing, payroll, and receiving payments affect the bottom line. Ignoring the bottom line can cause shortages in cash flow. Without sufficient funds, businesses like yours could be slowed to a halt with little recourse to improve the situation. The top CPA firms in Phoenix know that your business is worthwhile and provide the services to complement your time.
Top CPA firms in Phoenix Helping Business at Advanced Levels
When you decide to move further with your business growth, the right accountants will help you along the way. Your growing income and expenses will no longer become a barrier to expansion and unlocking new market potential. From one perspective, your choices to optimize the situation will become more clear. In another light, you will be more prepared to follow through on any decisions you make with your small business.
Remember the Name
You can trust that your contact with the accountants and their staff will be professional. Addressing you by name, you will feel comfortable with the accounting professionals assigned to service you and your business needs. They have been trained to be personable and attentive to your accounting needs.
What are You Missing?
It's normal to think you may be missing something for your business, but are you sure what that entails exactly? Stop the guesswork and start getting to the bottom of this feeling. Experienced accounting professionals with the top CPA firms in Phoenix are ready to address your concerns on demand.
Preparing to Setup a Business?
As your small business is formed, you need a solid foundation to set your course for success. Putting off business filings and registration will only complicate your tax situation. For help with choosing between a Schedule-C or LLC, the top CPA firms in Phoenix know what you will need. chances are better for your business to receive tax credits properly filed under a legal business entity. Leaving your business as a self-employed filing will only hamper your ability to grow quickly.
Take out a loan?
Accountants can help you make sure you stay on top of your loan balances. Your current liabilities can be used as a vehicle to help grow your business and achieve new levels of success. Working with the top CPA firms in Phoenix, you will understand how debt works in your business. Avoid the situation of getting in a rut and look to see how leveraging debt can be an effective tool. Choosing against debt may be more comfortable, but it can reduce the growth rate of your business.
Wrap Up
Growing your business requires tact and patience. Paying attention to the little details, you'll know exactly what needs to take place. If you're in the market for a new CPA, make sure to look for the top CPA firms in Phoenix that can provide high levels of service. Have your needs met and enjoy the journey, too.