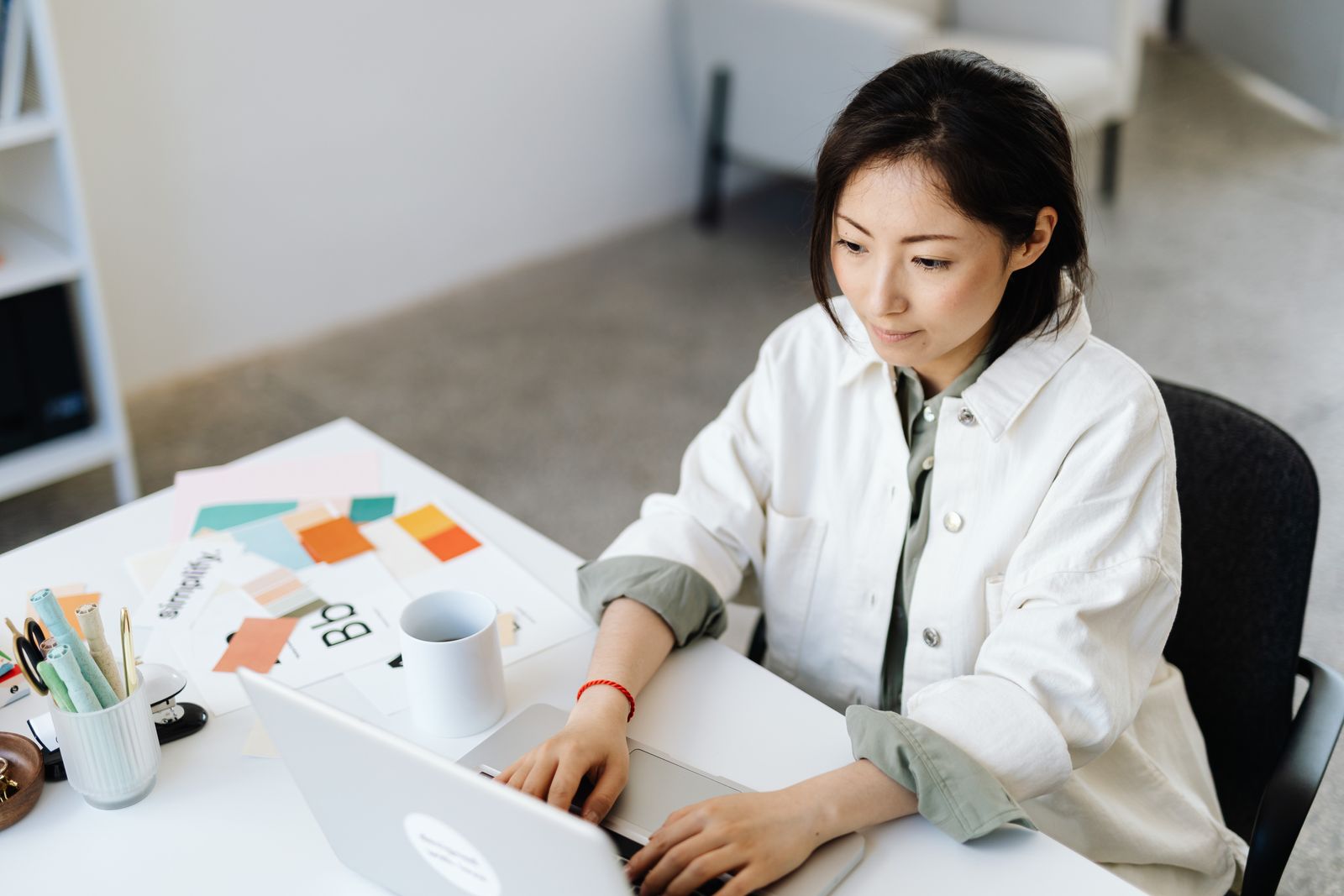 Grady Booch, software innovator and published author on the subject, once reflected, "The function of good software is to make the complex appear to be simple." Indeed, this applies to accounting software currently available to support your small business. Whether you use this software at the moment or not, your Mesa CPA and accounting services firm is knowledgeable about several packages. You should consider the merits and limitations of numerous software packages which apply to your business.
Save Time
In your small business, margins run tight and you make every effort to maintain peak productivity during your working hours. You work with your employees too and want to make sure that they are doing everything that they can to maximize productivity and limit downtime. When you send your information through accounting software to your Mesa CPA and accounting services firm, the computer will help you process the majority of the data, saving you additional time on administrative tasks.
Accuracy
According to data service provider Ringlead, "On average, it costs about $1 to prevent a duplicate, $10 to correct a duplicate and $100 to store a duplicate if left untreated." Thus, inaccuracy within your small business can become very costly, very quickly. Fixing these issues will require either your time or additional payroll resources to compensate an employee dedicated to the remediation of data errors. On the other hand, you could hire increased help via a data specialist with your Mesa CPA and accounting services firm. One of the significant benefits of accounting software is that duplication checking is built right into various accounting software platforms, mitigating the consequences of inaccurate data.
Powerful Insights
Integrating accounting software with the help of your Mesa CPA and accounting services firm will unlock powerful new insights into the operations within your small business. Together with your accountant, you will find out what business processes are making you profitable. In this case, the opposite is also true. Unprofitable products and services will become easier to recognize and eliminate. Your business will become more efficient and optimized for peak performance.
Financial Statements
Gone are the days when spreadsheets need to be painstakingly filled out by hand. Accounting software automatically synchronizes data from your financial institutions, including bank transactions, credit card payments, and loans. Furthermore, your Mesa CPA and accounting services firm is here to help support your small business. Worry less about finding the financial data and put more thought into utilizing the information. You will be able to focus on making goals that pinpoint your market niche. The software will prepare detailed reports, such as the profit and loss or balance sheet, at the tap of a button.
Tax Preparation
Your subscription to accounting software will enable simplified tax preparation and improved tax compliance. It will be easier to determine what should be done to complete the necessary tax forms at the end of the year. Your Mesa CPA and accounting services firm will be knowledgeable about any additional credits for which your small business may qualify.
Security
As a small business owner, you are becoming increasingly aware of the need for data security. Accounting software is designed to be encrypted from the ground up, password protecting information from any unwanted intruders. The team at your Mesa CPA and accounting services firm will also be aware of this as you work together within your accounting software account. Receipts, purchase orders, and vendor information can be securely stored, providing critical access to your and any desired collaborators while storing the information safely.
Wrap Up
Whatever industry in which your small business operates, there is certainly a need for accounting software to help you achieve your goals. Whether you want to free up cash flow or find the most profitable product or service, accounting software can help you make it happen. Supported by your Mesa CPA and accounting services firm, you will be guided in the right direction as you find the right fit for you and for your organization.