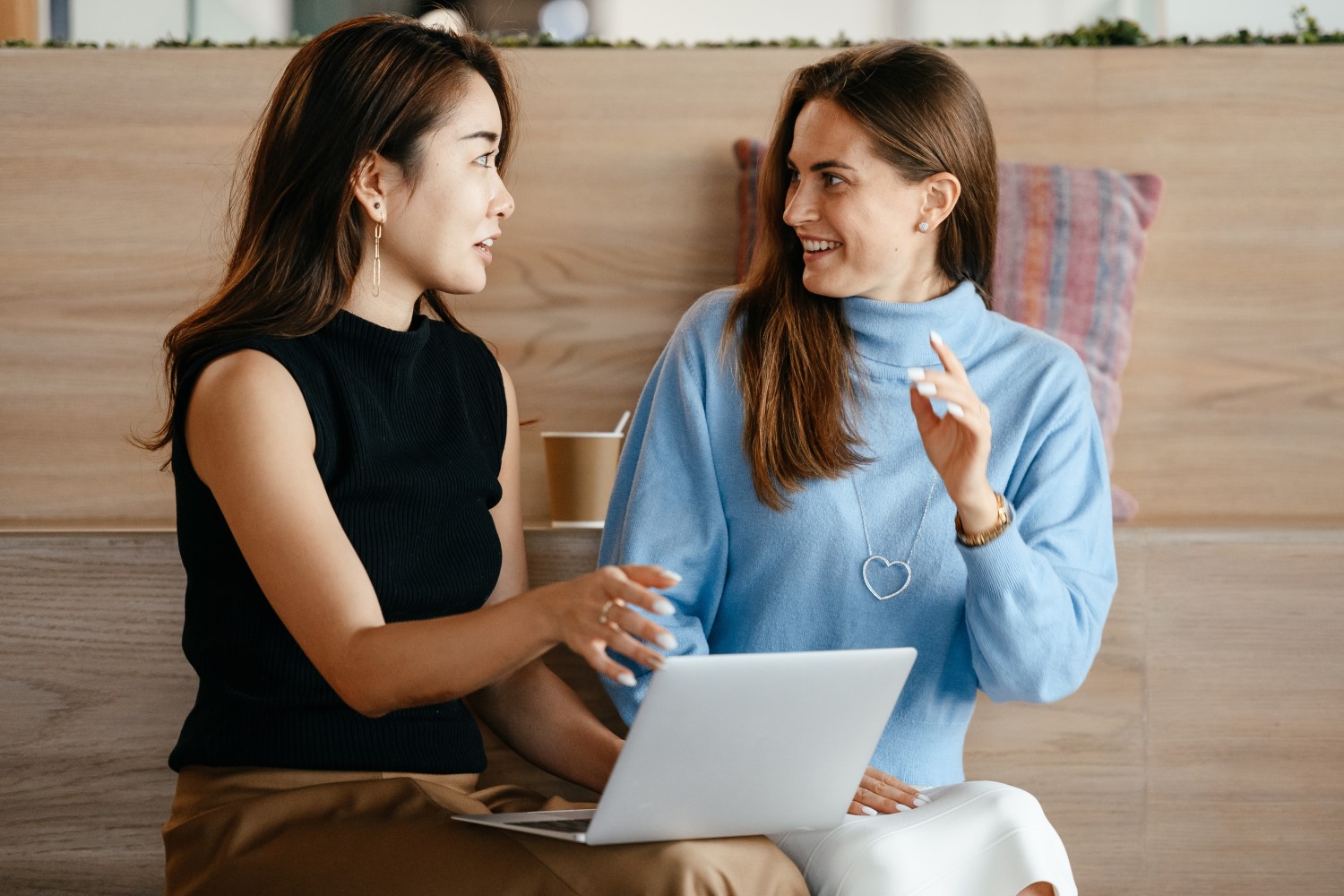 Shopify Flow
Shopify Flow is an automation-enabled feature that allows you to streamline your everyday Shopify tasks. This includes automatic order sorting and emailing, fraud detection workflows, and inventory functions. If you have a certain group of products that are sold only to larger clients, you can separate these orders from smaller ones by using the no-code filters within the Shopify flow automation workspace. For fraud detection, see this example below, where you can filter out certain orders made and automatically notify your internal department via email for further review. Inventory functions are particularly helpful for those who need to review and verify items listed are in stock or remove them temporarily until the stock has been refilled.
Wholesale Channel
You can engage your wholesale clients with a wholesale channel with bulk pricing. Accessed via a password-protected page, this extension of your online store will allow existing clients to connect with you in a new way. You will be able to list bulk pricing live without letting just anyone access the page, and your clients will not have to call in and check prices every time they go to make a new bulk order. Gone are the days when your website was limited to just one storefront, now you can integrate multiple solutions to fit all your clients' needs.
Launchpad
Launchpad is another extension of Shopify that increases the automation of online store listings, launch dates, and more. For example, when you run a promotion, you can set a price at the beginning of the time. After the promotion ends, you can have Launchpad automatically restore the original pricing to your product's listing. Furthermore, as a precedent to online promotion or new release, you can enable a password-protection feature where users will wait in anticipation for the new release.
Customizable Checkout
With customizable checkout, you will gain more control over the checkout flow and allow for your brand to be displayed more prominently.
Developer Features (API)
Give your online store the advantage and allow your technical team to implement new features via the Shopify API. For those using private apps, developers can harness powerful query features and deliver reports with in-app API features. Furthermore, they can access "gift card", "multipass" and "user" methods. This will allow your business to become more streamlined as employees with little technical knowledge will be able to use expanded features through private app development.
Launch Team support
With the help of Launch Team support, you will not have to wait around for standard support staff to respond to your ticket request. According to Shopify Help Center, you will gain exclusive access to "migration tools and strategy, custom integrations, and solutions to meet your requirements."
Merchant Success Program
This Shopify Plus exclusive feature allows you to connect with Shopify's expert consulting, engineering, and support teams. Their consultants will help you decide if Shopify is a good fit for your business. The engineering team is there to help you connect all the moving parts, allowing you and your business to run as smoothly as possible. As you prepare to launch your new store, the support team will be by your side to answer all your questions and ensure that your new online store is good to go.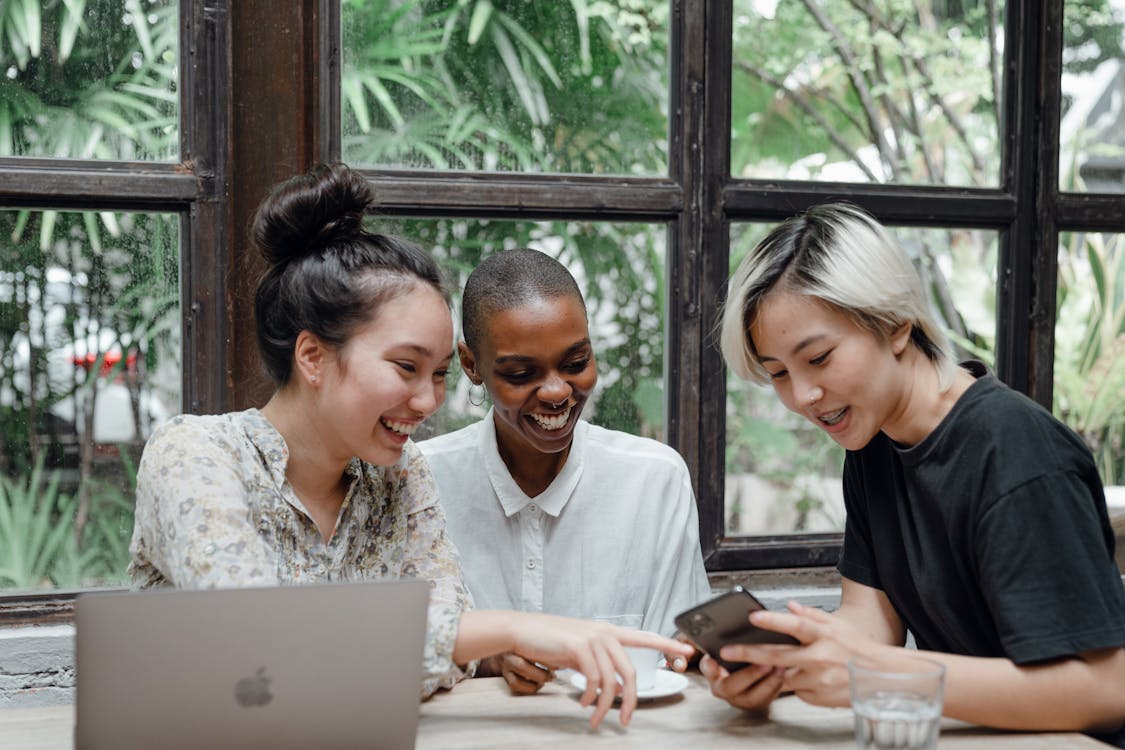 Unlimited Staff Accounts
For your growing business, you shouldn't be limited by the number of staff accounts. That's why you will have unlimited access to new staff accounts as you grow. Across locations and regions, new staff members will be able to log in securely with their credentials, ensuring the safety of your data while helping protect employees from any potential scammers.
Expansion Stores
For Shopify stores that use physical storefronts, this feature allows access to separate store entities of up to nine locations. As your eCommerce business grows, you will be able to keep up and expand to new locations effortlessly while giving your customers the best possible experience.
Shopify POS Pro
Expanded Shopify POS features will give you unprecedented access to the industry's best technology right in your very own stores. If your business is located in the United States, Canada, or the UK, you will be able to utilize integrated hardware payment features. You will also be able to specify permissions and make exchanges and fulfill local pick and delivery orders.